Immerse - ATL: Strategy Visualization
Immerse - ATL: Strategy Visualization
7/30/2019 - 7/31/2019
Description
Strategists face constant pressure to innovate and improve, then they must translate their strategies for growth and change into an actionable plan. More often than not, strategy leaders face an even bigger challenge of adoption. In this two-day course, you will uncover a methodology for translating your strategy into a visual process by moving beyond design thinking. This visual approach will help you incorporate design thinking concepts into strategy development, then build a clear communication plan to ensure adoption up, down, and across your organization. You will learn the skills and develop the tools you need to tie your strategy to its real impact and engage key stakeholders as you move into delivering real value.
*Register Here: https://goizueta.emory.edu/executive-education/short-courses/visualization#learn
*External fees apply to all attendees
Tuesday, July 30 - Wednesday, July 31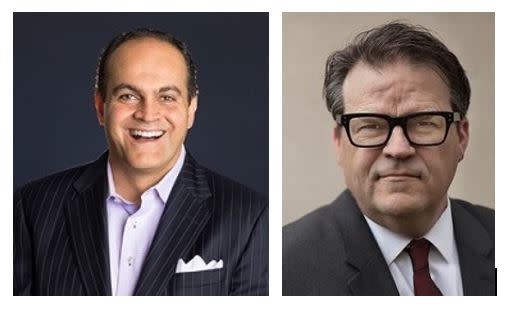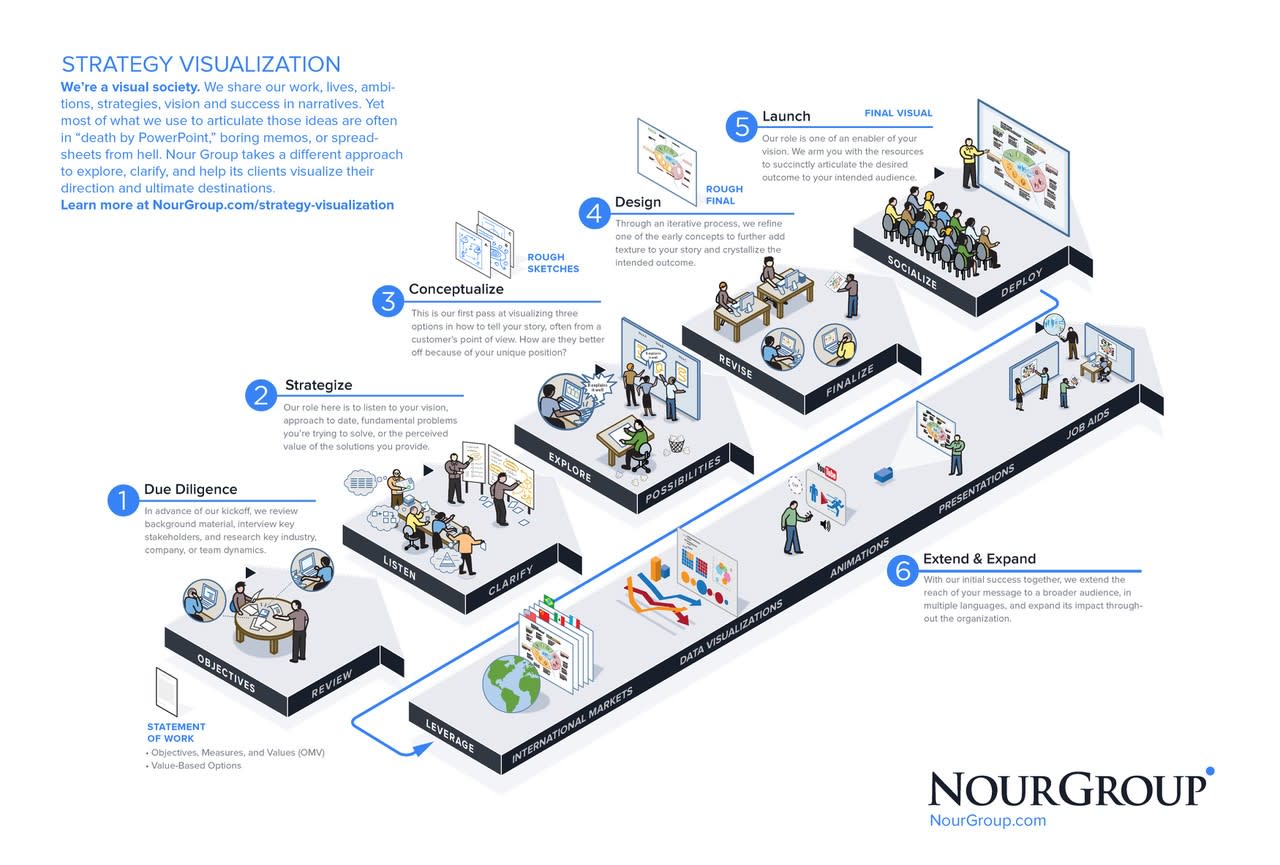 What if health practitioners, executives, entrepreneurs and investors were able to say more with less?

What if health professionals clarified unnecessarily complicated health ecosystem dynamics?

What if health insurers simplified everything from enrollment to member benefits explanations?

What if brilliant entrepreneurs spent less effort trying to prove how smart they were and more effort creating dialogue and co-created paths forward?
That's where strategy visualization comes in. Join best-selling author of Co-Create and Health NXT founder, David Nour, and Creative Director, Lin Wilson as they take the audience through this 90-min, highly interactive and hands-on workshop on turning ideas into visual concepts. Come prepared to actually draw, as Lin and David walk you through how to visually simplify, clarify, and communicate your vision, strategic path, or a specific process flow.
Emory University's Goizueta Business School
1300 Clifton Road



Atlanta

,

GA

30322