Health NXT Tour - ATL
5/28/2019 7:30 AM
5/28/2019 10:00 AM
Description
Join our intimate peer group gathering of successful senior executives, entrepreneurs, investors, and operators to visit interesting health sites, such as HIPnation.
7:30 - Networking and Breakfast
8:00 - Welcome, Introduction and HNXT Vision
8:30 - 9:30 Tour of HIPnation and Discussion on Concierge Health
9:30 - Takeaways, Member-Centric Problem Solving, and Upcoming HNXT Events
10:00 - Adjourn
Will Hall is CEO of HIPnation, an Atlanta-based healthcare company that provides quality-driven healthcare with 24/7 access to a personal Primary Care Physician. This access is the foundation of their new healthcare ecosystem, redesigned to put insurance only where it is needed, thus reducing total overall healthcare costs and refocusing healthcare on the patient.
Mr. Hall practiced as a Physical Therapist for 10 years in the hospital and outpatient setting before assuming operational management and leadership as Regional VP of a national physical therapy provider, supporting teammates in 150 clinics in 10 states. Mr. Hall is a graduate of Georgia State University and Boston University with degrees in Physical Therapy.
Mr. Hall's passion for learning, love of a challenge, and desire to be a change agent brought him to join HIPnation in 2016. He is responsible for building the operational processes and developing the team in order to provide this innovative healthcare delivery system, which promotes better healthcare while drastically reducing overall costs for both individuals and businesses.
He is blessed to be married to Kelly and is the Dad of two amazing kids, Caleb and Cameron.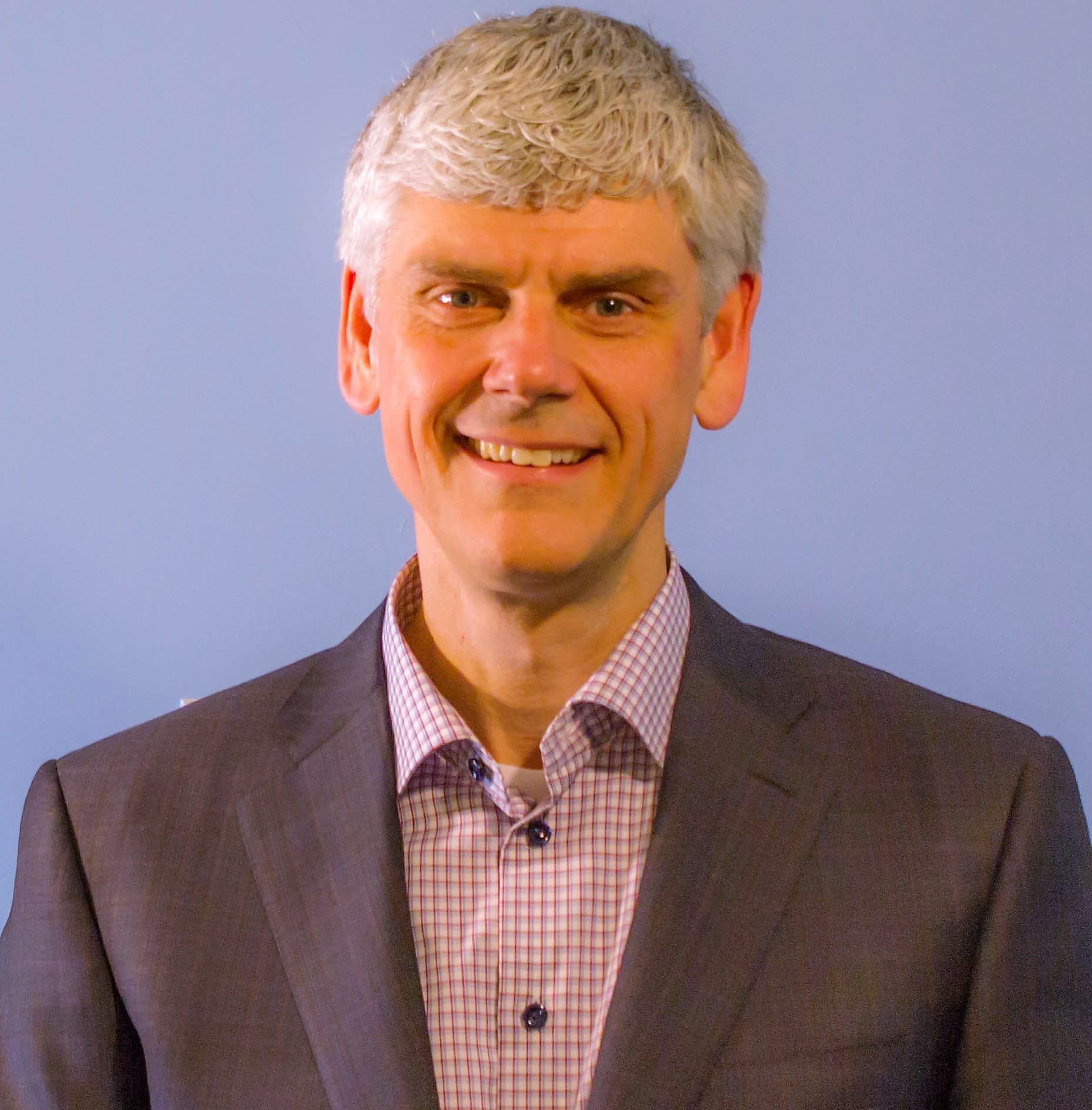 Dr Brian E. Hill is the Co-Founder, President and Chief Medical Officer of HIPnation, an innovative healthcare delivery company that realigns how individuals and employers pay for healthcare services. In doing so, HIPnation drives down the cost of healthcare and provides a platform for higher-quality, patient-centric, personalized medicine.
After spending 10 years pursuing his calling to become a physician, Dr. Hill began his career practicing as a urologist in Atlanta. Soon thereafter, he realized physicians and their patients were participating in a healthcare system structured to meet the requirements of the healthcare industry rather than engaging in a healthcare system focused on the delivery of high-quality, cost-effective and accessible medical care. This realization drove him to engage in the healthcare policy discussion and become a passionate advocate for health system change.
Dr. Hill is the author of Stop the Noise: A Physician's Quest to Silence the Politics of Health Care Reform and other numerous articles promoting alternate healthcare delivery models that treat the disease within the construct of the current system. He has been interviewed on CNN, FOX News and other media outlets. Additionally, he participates on panels and think tanks with economists, actuaries and healthcare thought leaders, and he speaks to business, political and civic groups. He has previously served on or is currently participating on multiple boards including the Medical Association of Atlanta, Medical Association of Georgia, Conservative Policy Leadership Institute, Emory Healthcare Network, and Institute of Healthcare Consumerism.
Dr. Hill and his family live in Sandy Springs and are active members at Mount Paran Church of God.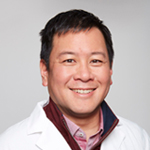 Dr. Robert Herrera
Dr. Robert D. Herrera is an experienced primary care physician who has been caring for patients and their families since 1997. Dr. Herrera received his bachelor's degree in biology and his medical degree from Georgetown University in Washington, D.C. He went on to complete a combined internship and residency in internal medicine at Emory University.
Dr. Herrera believes the most important goal for physicians is to help others, and he works hard to help his patients be as healthy as they can be. This includes spending as much time as possible with each patient. He is a skilled listener, which helps him develop relationships with his patients. This allows him to personalize his advice about preventive health care beyond the usual age and gender standards. Dr. Herrera strives to understand not only his patients' current medical issues, but to provide individualized advice about healthy lifestyle habits and other preventive strategies that can help maintain good health.
Dr. Herrera grew up in a suburban area in New York and came to Atlanta from Washington, D.C. He is married and has two children. When he isn't caring for patients, he enjoys spending time with his family and friends. He also enjoys playing tennis, especially with his family.
Dr. Herrera sees patients age 18 and up.
HIPnation - Johns Creek/Duluth Office
10680 Medlock Bridge Rd. Suite 205



Johns Creek

,

GA

30097