Health NXT Roundtable - ATL
Health NXT Roundtable - ATL
Monday, August 26, 2019
Description
Join an intimate gathering of peers in the Healthcare industry for dinner, networking and valuable insights from inspiring speakers. This Roundtable is designed for healthcare senior executives, entrepreneurs, investors and operators who are open to sharing their unique perspectives on the evolution of the industry.
Registered attendees will also be invited to a private LinkedIn group, where we will share executive summaries and post a handful of questions that will help you prepare for lively discussions with the group.
Seating is limited and registration closes Monday, August 19th (or when seats sell out), so get your ticket now!
We look forward to seeing you there,
David Nour, Roundtable Host
Monday, August 26
5:30 PM - Networking and Drinks
6:30 PM
Welcome, Introduction and HNXT Vision
Dinner
Virtual Presenter: Thinkers50 and MG100 Author ~ David Burkus
Presenter: Hans Utz
Takeaways, Member-Centric Problem Solving, and Update on Health NXT progress and value proposition pivot
8:00 PM - Members Only Feed Forward
9:00 PM - Adjourn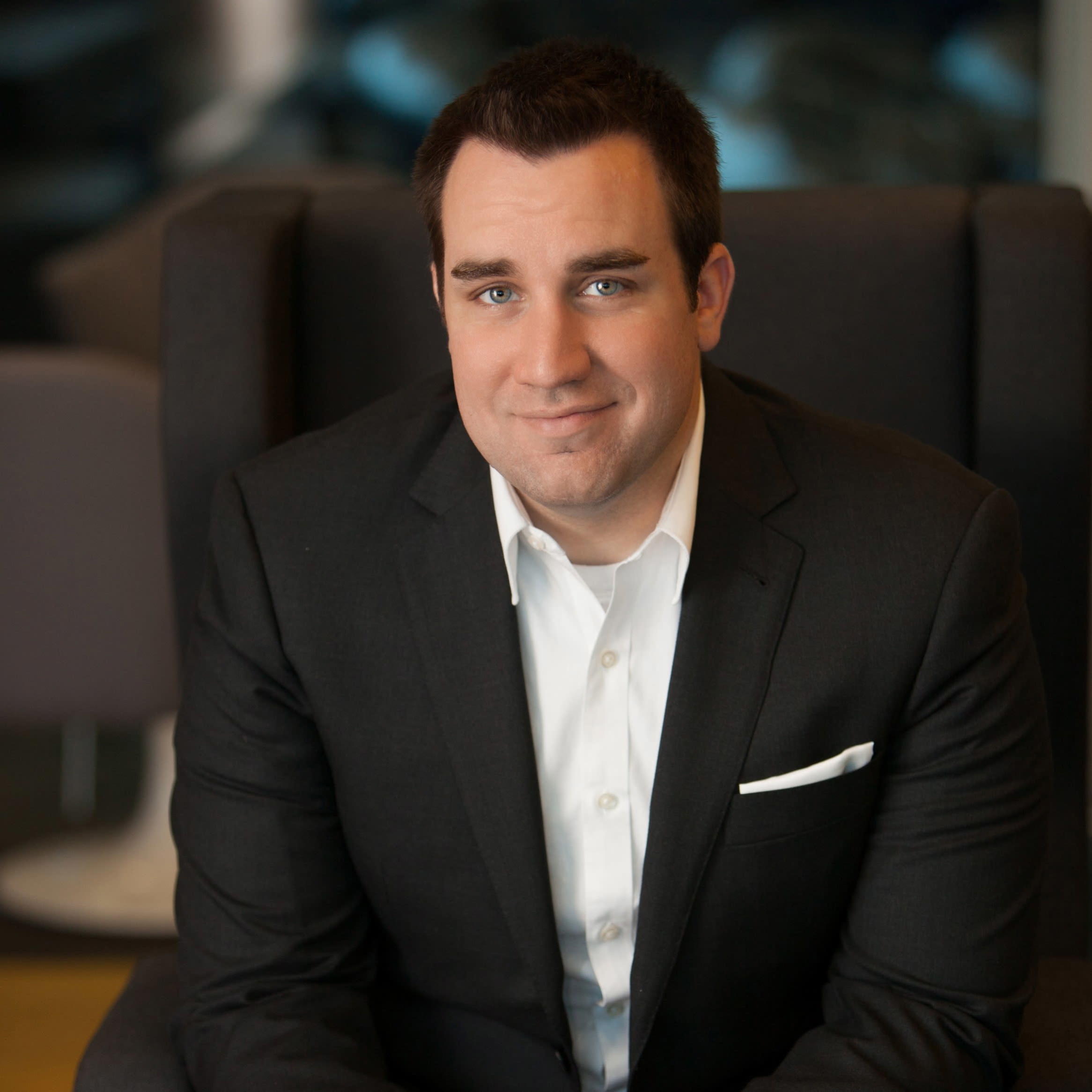 David Burkus is a best-selling author, a sought-after speaker, and business school professor. In 2017, he was named as one of the world's top business thought leaders by Thinkers50.
His newest book, Friend of a Friend, offers readers a new perspective on how to grow their networks and build key connections—one based on the science of human behavior, not rote networking advice. He is also the author of Under New Management and The Myths of Creativity. David is a regular contributor to Harvard Business Review and his work has been featured in Fast Company, the Financial Times, Inc magazine, Bloomberg BusinessWeek, and CBS This Morning.
David's innovative views on leadership have earned him invitations to speak to leaders from a variety of organizations. He's delivered keynote speeches and workshops for Fortune 500 companies such as Microsoft, Google, and Stryker and governmental and military leaders at the U.S. Naval Academy and Naval Postgraduate School. His TED talk has been viewed over 1.8 million times.
*Each attendee will get a signed copy of David's book Friend of a Friend*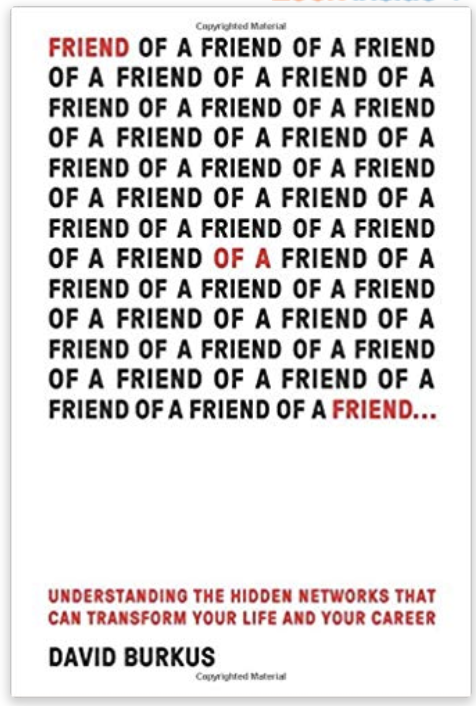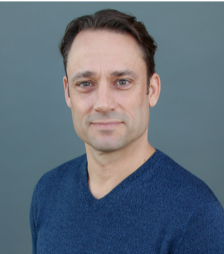 Hans Utz, Founder & CEO of Lightengale Health, is an entrepreneur that brings 25 years of pragmatic, bottom-line and execution-focused experience to all of his startup companies. He combines technical depth with operational discipline and holds patents in industries as varied as medical devices to intermodal shipping.
He has vetted early-phase concepts and companies for equity investors, and he's designed, developed, and brought to market technology for multi-billion dollar enterprises like The Coca-Cola Company and Kaiser Permanente. He served as deputy chief operating officer for the city of Atlanta, where he drove fiscal discipline and professional business practices into diverse operating departments.
Hans serves on the board of multiple portfolio companies. He is a veteran of the U.S. Army and holds a bachelor's degree in Mechanical Engineering and a master's degree in Industrial Engineering from the Georgia Institute of Technology.
If you have any questions, please contact Colin Moran, Director of Member and Partner Engagement at info@healthnxt.org or call 404-793-5391.
Pricing
Event Pricing
• $50 per person - includes Networking, Drinks, Dinner and Program
• Free registration for current Health NXT Members*
*Learn more about the benefits of Membership at HealthNXT.org
Atlanta Tech Village
3423 Piedmont Rd NE



Atlanta

,

GA

30305